The reason your home does not flood during heavy rain, is because your stormwater drainage system is working as it should.
From your gutters to the downpipes and out to the streets and creeks – the Plumbing around your home eliminates the possibility of flooding, stagnant water, damp and other issues. When these drains become blocked, your home is at risk. Soil subsidence, water damage and pests such as mosquitoes and cockroaches (just to name a few) are important to avoid as they quickly become costly to both to your hip pocket and your health. But how would you know you've got a blocked stormwater drain? Read on to find out.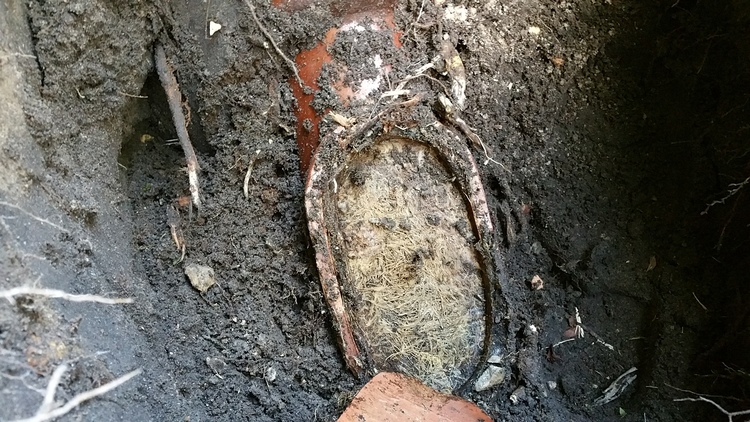 How to Identify Blocked Stormwater Drains
While your stormwater drains can handle pretty much any amount of water that flows into them, they can also fail. This can happen when the drains have become blocked by debris or objects. Some of the most common indicators of a blocked storm water drain include:
Water overflows from your gutters even during light rain.
The flow of water from your gutters to the downpipes becomes very slow.
Water escapes or floods from the lower ends of your downpipes.
Little pools of water forming around your house especially around where these drains pass through.
Strange sounds such as gurgling emanating from your drains.
Flooding around your yard or footpaths.
These are just some clues that indicate the pipework requires attention. Before proceeding with any repairs, it is important to know what exactly is causing the blockages and how you can resolve the problem.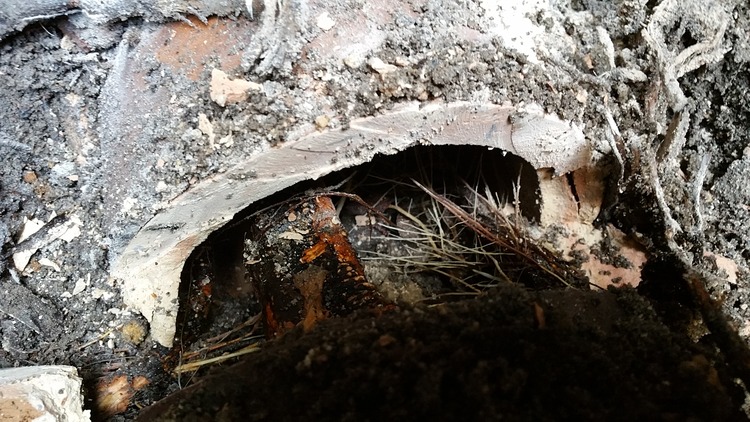 Why Your Stormwater Drains Become Blocked
In a bid to do more work in less time, many trades fit pipework in a hurry and connections do not align properly. Another possible installation problem is the incorrect fitting of dissimilar pipe or fittings. This results in blockages only experienced plumbers are able to repair.
Inadequate maintenance can also cause issues. Gutters are the easiest entrance routes of foreign bodies entering your stormwater pipework. From time to time, you have to remove leaves, sticks, tennis balls and other debris from your gutters.
It is a proven fact that tree routes are responsible for the vast majority of all blocked stormwater drains in Sydney, Australia. While these roots may not be there during installation, they have a tendency to grow towards water and penetrate any weakness or fault in underground pipework.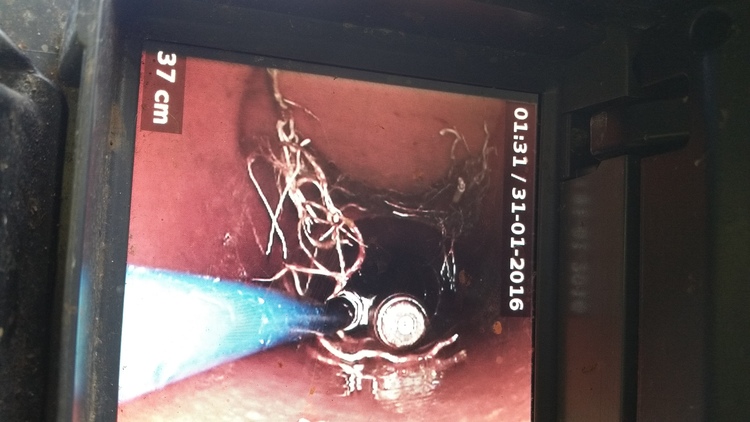 How to Handle Blocked Stormwater Drains
Beyond removing the debris and leaves from your gutters, there is little you can do about a blocked stormwater drain without the assistance of a qualified plumber.
In fact, clearing a blocked stormwater drain begins with contacting trusted professional Plumbers, and this is where Coyote Plumbing comes in. Having repaired a plethora of plumbing problems along the east coast of Australia, we have gathered the valuable experience needed to deal with all kinds of drainage systems. From High Pressure water Jetting equipment to CCTV inspection cameras, we have what it takes to identify and fix your blocked stormwater drains.